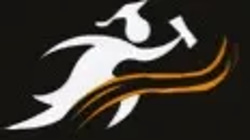 About Chhandak Sir Live Classes
Chhandak Sir Live Classes is a leading institute with a proven track record of success. With over 25 years of experience, we have helped thousands of students achieve their dreams of becoming doctors and engineers. Our team of renowned faculties ensures the highest quality education.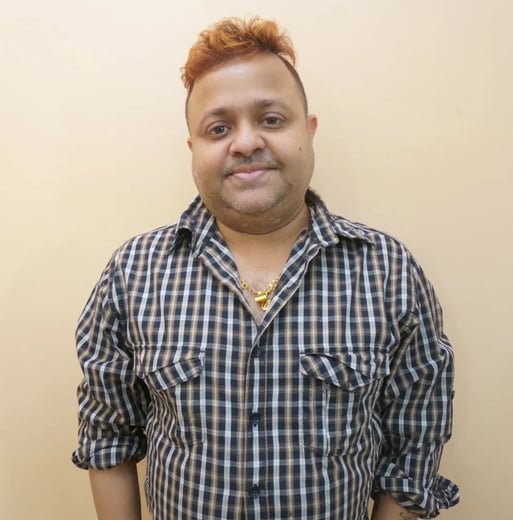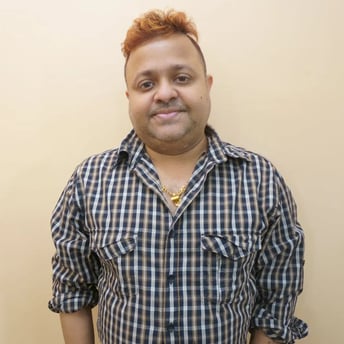 Chhandak Sir Physics Classes: Premier Physics Education in Kolkata & Howrah
Chhandak sir Live classes Leading Institute for physics coaching in West Bengal . More than 30000 Doctors and 300+ IItans have build their career under the guidance of Chhnadak Sir . 18 Years Experience in IITJEE , JEE , NEET , XI & XII ( All Boards) Practical Based Classes . Both Online and Offline Classes Available. Advance Mock Test Available . Learn from an National Scholar . Ex Faculty of KOTA ,Delhi . Want to secure a good marks in your Exams ? or Want to fullfill your dreams ? Join Now .
JEE MAIN | JEE ADVANCED NEET | BOARDS | COMPETITIVE
Online or Offline Classroom Program
Study Material, Notes, DPP & Test series
Practical Classes & Doubt Clearing






We believe in providing the highest quality education to our students, ensuring they receive the best learning experience.
Our team of experienced and renowned faculty members are dedicated to guiding and mentoring students towards success.
With a track record of producing 30000+ doctors and 400+ engineers in the past 25 years, our results speak for themselves.